Using Trusts to Protect Aboriginal Community Assets
At Mandell Pinder, we work closely with our clients to negotiate resolutions to claims and disputes, and to develop the trust agreements that are often used to manage and protect the proceeds of settlements over time. Every Aboriginal community in Canada is different, but most communities have suffered historical wrongs that deserve resolution.  Once a settlement has been reached, communities often want to protect the settlement proceeds in a way that will benefit the community into the future.
We have participated in solutions developed by and for many different communities over the years, and this experience helps us collaboratively develop solutions that work. When a First Nation or a group of First Nations are looking to establish a trust, we draw on our experience to help design and prepare trusts that work in each unique situation.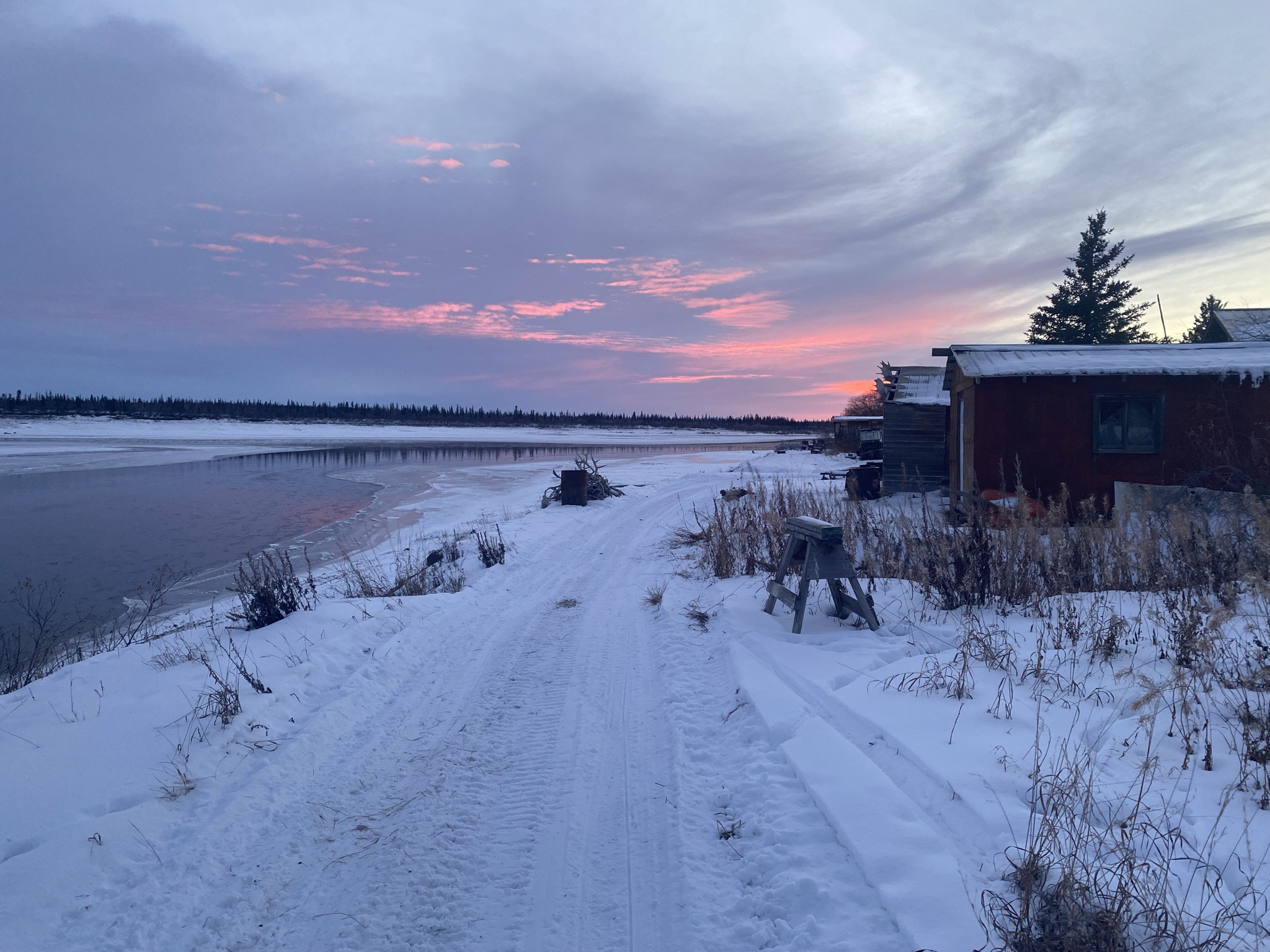 Photo credit:
Krista Robertson
Our work includes:
Settlement Negotiation
Negotiating settlement agreements with Crown governments and private parties for a wide variety of claims, including the taking or damaging of land and resources without free, prior, and informed consent.
Advising
Advising on how to protect successful settlements by using trusts, including what and when obligations arise for community input, how trusts need to be approved and the obligations of Aboriginal governments, community member trustees and independent/institutional trustees involved.
Drafting &Implementing
Drafting trust agreements and associated documents, including member communications and guidelines for implementation.
Facilitating
We help community leaders discharge their duties to establish and implement trust agreements, from facilitating member communications, attending member meetings to answer questions about the legal implications of trusts and settlements, to assisting with the process of appointing trustees.
Our Trusts and Settlements Team
Our team has extensive experience assisting Aboriginal governments in the settlement of claims and the management and protection of settlement proceeds through trusts to provide for the immediate and long-term benefit of the community. Click on a photo of a team member to read their full bio and see their contact information.
What Our Clients Say
Mandell Pinder LLP is really looking after our best interests; it's one thing I really noticed. Their sole interest was for the betterment of the Xatśūll First Nation and we're proud to be associated with Mandell Pinder LLP.
Photo credit:
Samuel Markowsky