Law is a deliberative process and we practise law through inclusive community-based engagement.
Our approach is shaped by the legal and cultural traditions of Indigenous peoples.
With guidance from Indigenous leaders, Elders, youth, and Knowledge Holders, we work creatively to transform the Canadian legal system and society. 
The strength of Mandell Pinder lies in our firm's ability to respond to the unique and evolving needs of Indigenous peoples and their governments, identifying options for lasting solutions and pursuing those options creatively, energetically, and diligently.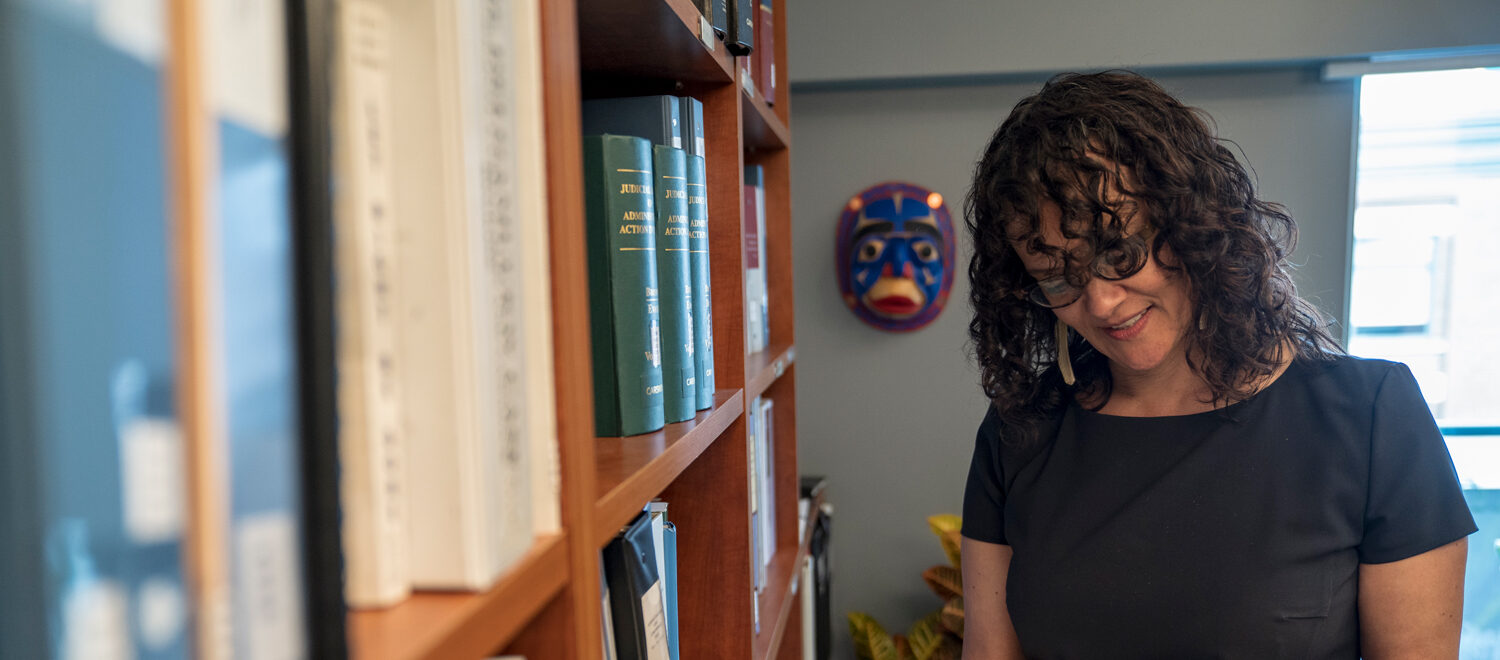 Photo credit:
Doane Gregory
Committed to Indigenous Lawyers
Over the years, we have trained lawyers of Indigenous ancestry, many of whom went on to serve Indigenous peoples as legal and political leaders, judges, and even as the first Indigenous Lieutenant Governor of British Columbia.
Striving to build strong relationships
All our work begins with learning from our clients' expertise and perspectives, allowing lived experiences to guide us. From there, we facilitate strong working relationships and opportunities between our clients and other parties, such as industry, Crown governments, municipalities, private and Crown corporations, and neighbouring Indigenous communities.
Sharing a unified vision
At Mandell Pinder, we share the unified vision of providing high-quality legal services that help achieve the goals of strong, self-governing, self-determining Indigenous peoples while building a better Canadian society.
Fostering positive change
We foster transformative change by ensuring the voices and perspectives of Indigenous people are leading the work of advancing Indigenous self-determination.