Indigenous Child & Family Jurisdiction
We work to achieve recognition and implementation of the rights of Indigenous Peoples to care for their children and families according to their own laws, teachings, and practices.
Protection for Indigenous Children
We assist Indigenous parents, extended family members, and communities with respect to the return of their children to their care.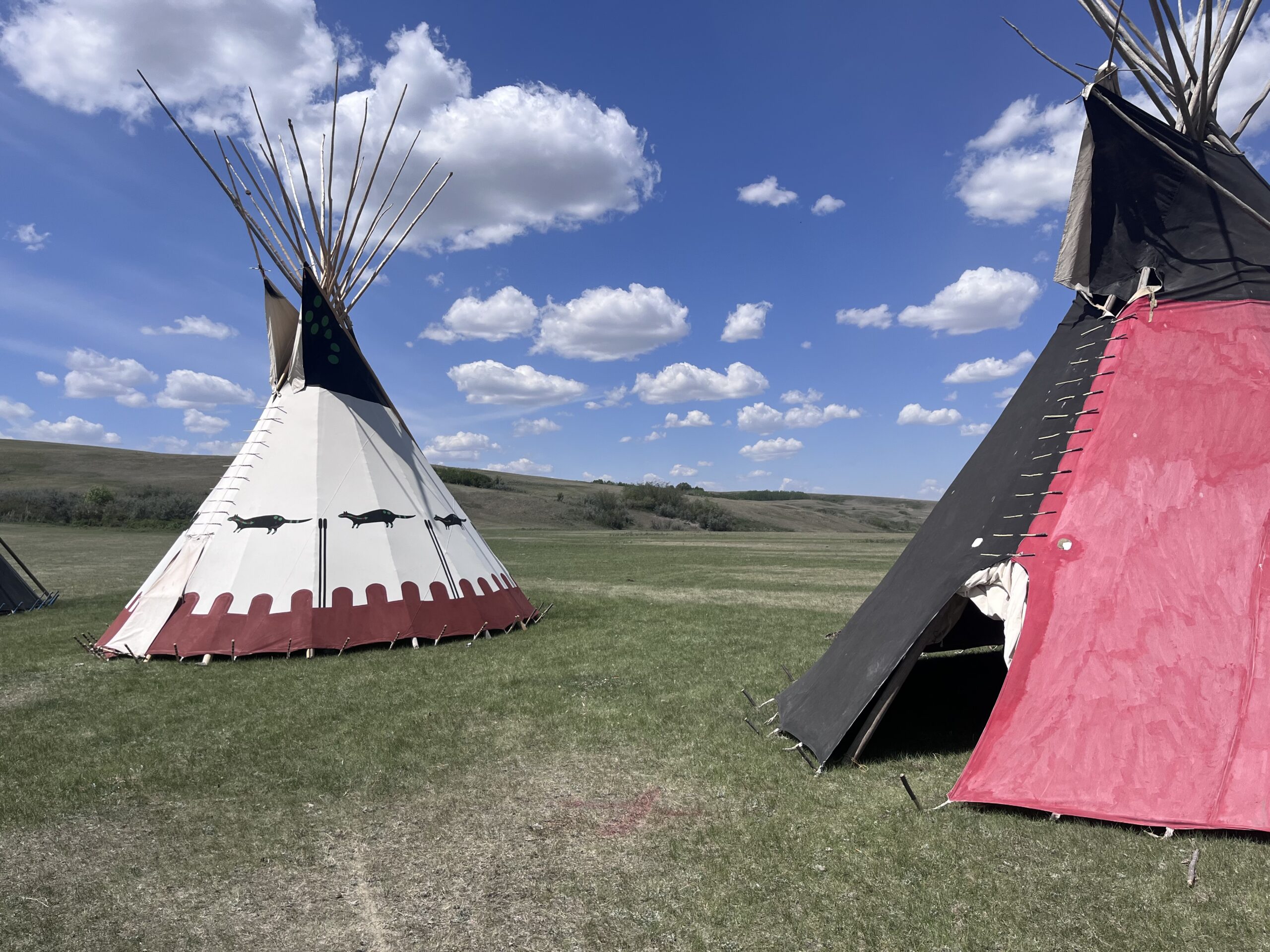 Photo credit:
Peter Millerd
Our work includes:
Representing
Representing Aboriginal governments (including independent Indigenous child protection agencies) and entities in matters involving the Ministry of Children and Family Development, including in mediations, alternative dispute resolution processes and in court. We also represent Indigenous parents and family members in contact with the Ministry of Children and Family Development in relation to child protection concerns, as well as provide family law advice and representation on the Bella Bella and Bella Coola circuit courts.
Advising
Providing legal advice to Aboriginal governments who are taking up their jurisdiction and passing laws with respect to child protection, wellness and safety, including the negotiation of agreements, the development of laws and policies and implementation of those laws and policies.
Developing
Assisting Aboriginal governments to draw on their laws, teachings, practices and customs in the development of their own child protection, wellness and safety laws and policies.
Facilitating
Facilitating collaborative processes between Aboriginal governments and families to reach agreements about the care of their children.
Our Indigenous Child Protection & Family Team
Our team has experience working with Indigenous communities in matters involving the Ministry of Children and Family Development as well as other aspects of child protection and family services. Click on a photo of a team member to read their full bio and see their contact information.
What Our Clients Say
Mandell Pinder LLP is really looking after our best interests; it's one thing I really noticed. Their sole interest was for the betterment of the Xatśūll First Nation and we're proud to be associated with Mandell Pinder LLP.
Photo credit:
Doane Gregory