Supporting Legislative Reform to Advance Indigenous Peoples' Rights and Interests
Legislative reform may be used to increase recognition of Indigenous laws and Aboriginal title and rights in Canadian society. We assist in bringing Canadian laws in line with the United Nations Declaration of the Rights of Indigenous Peoples (UNDRIP). We have advised on significant amendments to the Fisheries Act, the Indian Act, and other legislation affecting Indigenous peoples, such as the First Nations Fiscal Management Act.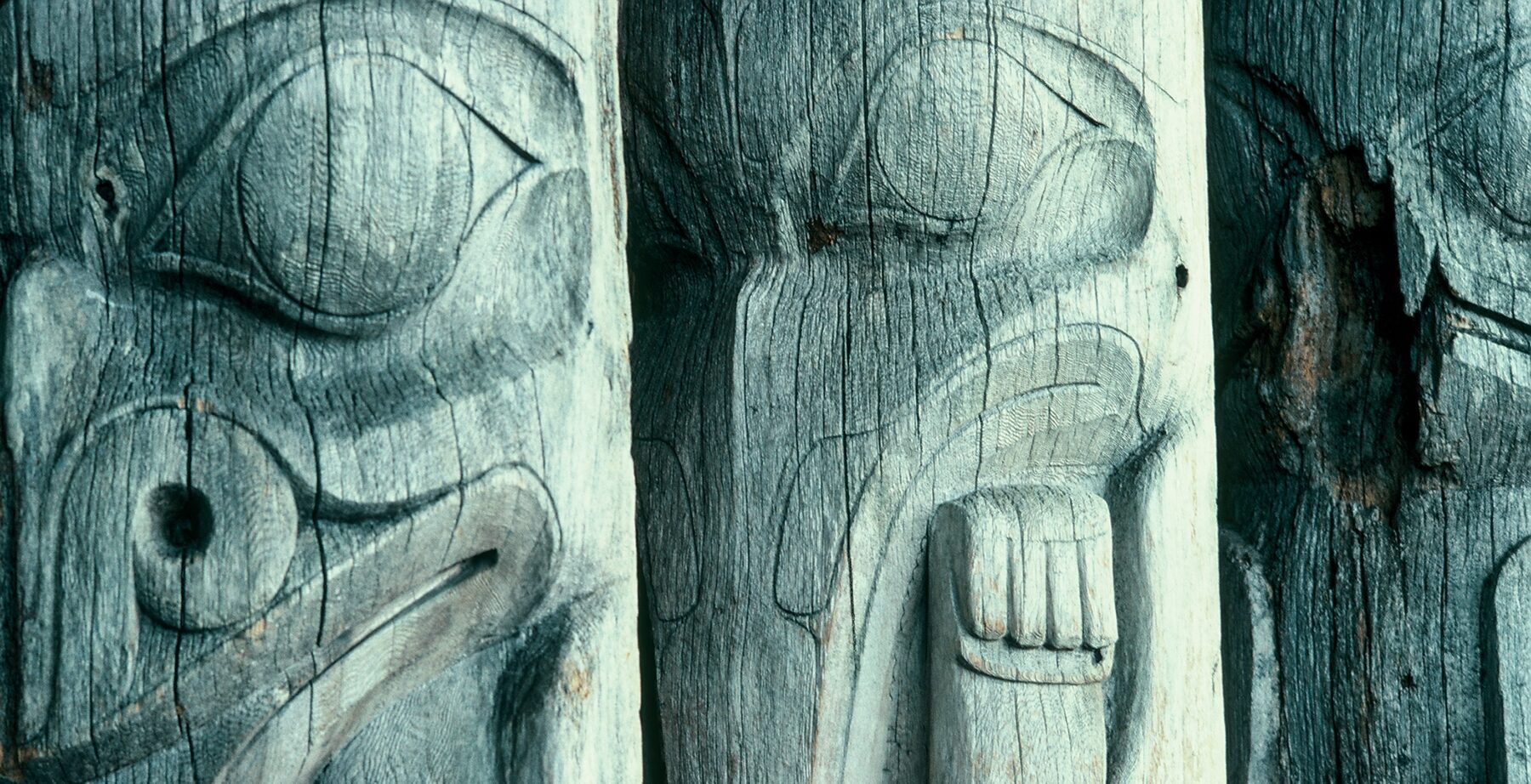 Photo credit:
Doane Gregory
Our work includes:
Developing
Developing strategic approaches to legislative reform consistent with protecting and implementing Aboriginal and treaty rights and the implementation of UNDRIP.
Advancing
Advancing new legislation and amendments to existing legislation.
Assisting
Assisting in the creation of Indigenous institutions and their recognition in Canadian legislation.
Advising
Advising on and facilitating First Nations and other Indigenous institutions with their response to draft federal and provincial legislation.
Our Legislative Reform Team
Our team has experience supporting Aboriginal governments and institutions in their efforts to reform federal and provincial legislation in order to protect and advance our clients' rights and interests. Click on a photo of a team member to read their full bio and see their contact information
What Our Clients Say
Mandell Pinder LLP is really looking after our best interests; it's one thing I really noticed. Their sole interest was for the betterment of the Xatśūll First Nation and we're proud to be associated with Mandell Pinder LLP.
Photo credit:
Doane Gregory