In January 26, 2016, the Canadian Human Rights Tribunal (the "Tribunal") handed down its long-awaited decision concerning Canada's funding of child welfare services to First Nations. The complaint, which was brought forward by the advocate Cindy Blackstock of First Nations Child and Family Caring Society and the Assembly of First Nations ("AFN"), alleged that Canada discriminates against First Nations children on-reserve and in the Yukon, on the basis of race and/or national or ethnic origin, by providing inequitable and insufficient funding for child welfare services contrary to section 5 of the Canadian Human Rights Act ("CHRA"). The Tribunal found that the complaint of discrimination was made out and ordered Canada to cease its discriminatory activities and reform its policies accordingly.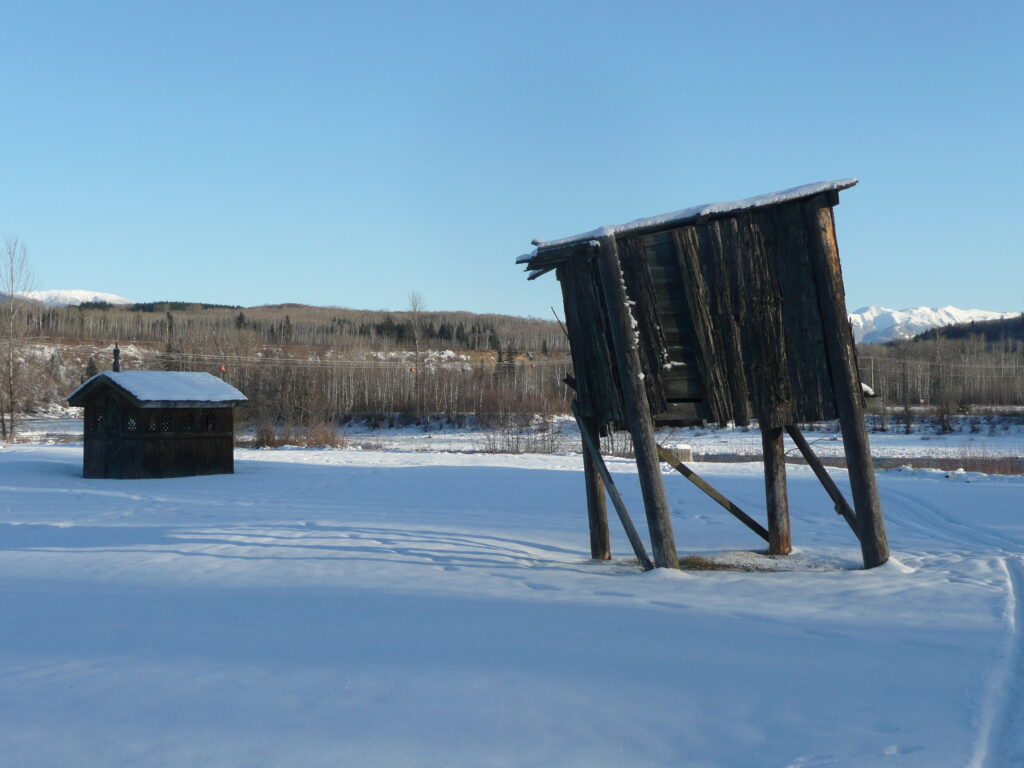 Photo credit: Gordon Lyall
The decision comes nearly 9 years after the complaint was first initiated having withstood numerous attempts by Canada to derail the proceedings with technical motions, appeals to the Federal Court and Federal Court of Appeal, delayed disclosure of documents and even personal retaliation against Ms. Blackstock. Although it all but confirmed what many already knew to be the case (including Canada), the decision prompts critical reform to child welfare policies which have perpetuated historical disadvantages and caused immeasurable harm to First Nations children, families and communities. It is estimated that from 1989-2012 the First Nations children subject to this discriminatory treatment spent over 66 million nights away from their families.
I. OVERVIEW OF KEY FINDINGS
Ms. Blackstock and the AFN had the burden of establishing that First Nations are either denied child welfare services or adversely impacted by the provision of such services by Canada because they are First Nations. Along the way Canada argued that it (technically) does not provide child welfare services but that the provinces, territories and child welfare agencies do instead. Canada also argued that the evidence brought forward by Ms. Blackstock and the AFN, including the many experts and the numerous reports detailing the shortcomings of child welfare services was not sufficient to establish discriminatory treatment. The Tribunal did not accept Canada's arguments. The complaint of discrimination was established. The Tribunal made a number of key findings based on the wealth of evidence before it, including:
Canada provides a "service" through its child welfare services program and other related provincial/territorial agreements making it subject to section 5 of the CHRA.
Canada's method of funding child welfare services program and other related provincial/territorial agreements significantly controls the provision of First Nations children and family services on-reserve and in the Yukon to the detriment of First Nations children and families. First Nations are adversely impacted and, in some cases, denied adequate child welfare services. Canada has had knowledge of these shortcomings for many years without correcting it.
Directive 20-1, the federal funding formula applicable in British Columbia, is out of date, flawed, results in underfunding, does not meet community needs and effectively "creates incentives to remove children from their homes and communities."
Canada failed to meet its obligation to ensure that its funding of child welfare services does not perpetuate the historical disadvantages endured by Indigenous peoples. A lack of adequate funding and culturally appropriate child welfare services perpetuates historic disadvantages, in particular those brought about by Indian Residential Schools.
Canada's narrow definition and inadequate implementation of Jordan's Principle results in service gaps, delays and denials for First Nations children.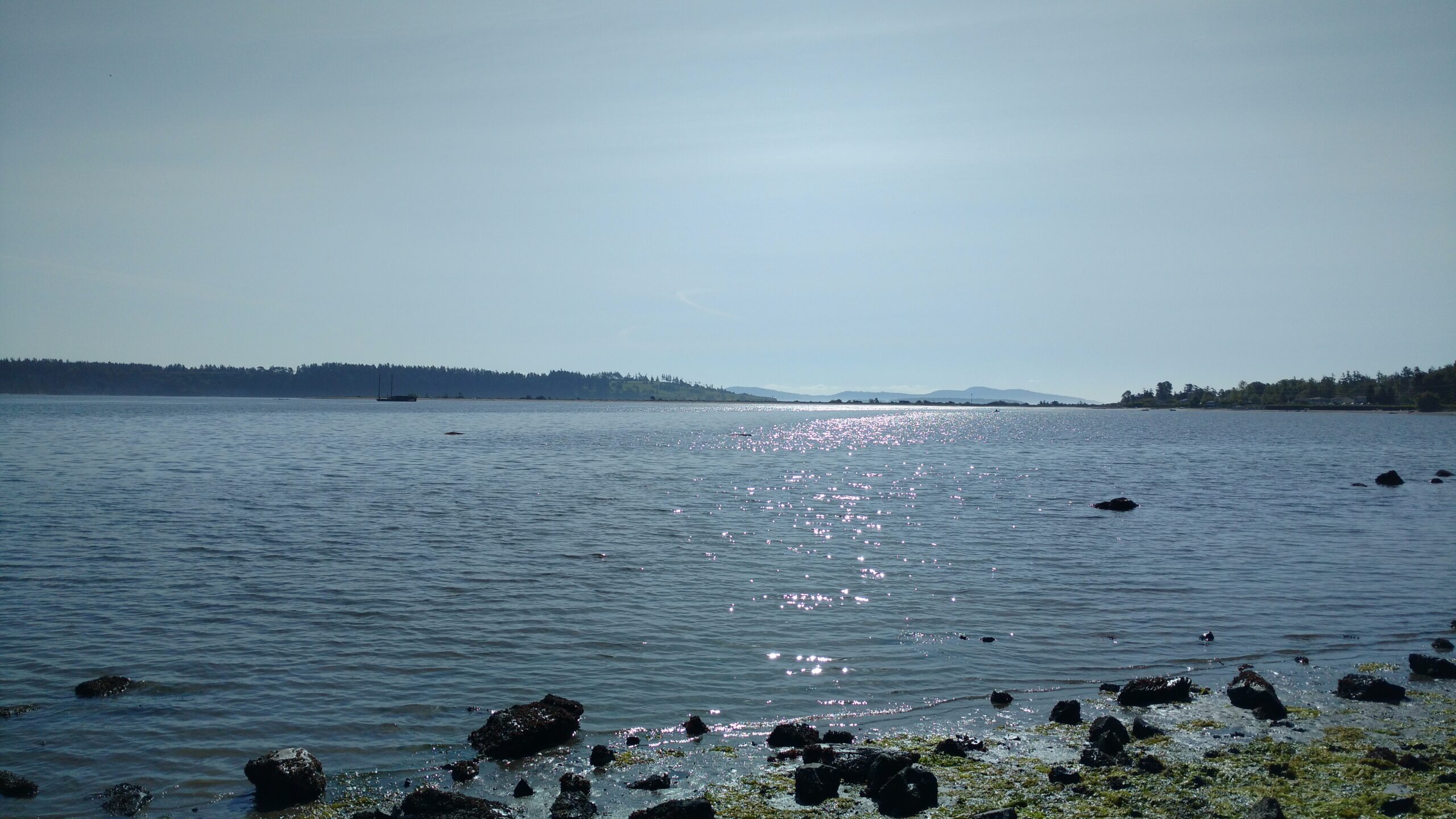 Photo credit: Gordon Lyall
II. REMEDIES
The Tribunal ordered Canada to immediately cease its discriminatory practices, reform its child welfare policies and meaningfully implement Jordan's Principle. The Tribunal continues to have jurisdiction over the complaint in order to hear further from the parties on outstanding questions they have with respect to other remedies sought by Ms. Blackstock and the AFN. The other remedies include specific immediate and long-term reforms, compensation to children and families affected by Canada's discriminatory practices since 2006 and legal costs against Canada for its alleged obstruction of the Tribunal's process.
III. POTENTIAL IMPLICATIONS
Canada was quick to respond to the Tribunal's decision. While details are still sparse, it seems likely that Canada will not appeal the decision and that reform to child welfare policies and funding models is forthcoming. The Tribunal's decision as well as the recent final report of the Truth and Reconciliation Commission of Canada make it absolutely clear that any such reform is not only a matter of more funding. Reform must embrace recognition of First Nations control over child welfare founded on Indigenous laws.
The Tribunal's decision should also prompt critical reform to Canada's administration of other services and programs such as education, healthcare, drinking water and housing which are similarly plagued by inadequate funding and vulnerable to complaints of discrimination.
This case summary provides our general comments on the case discussed and should not be relied on as legal advice. If you have any questions about this case or any similar issue, please contact any of our lawyers.