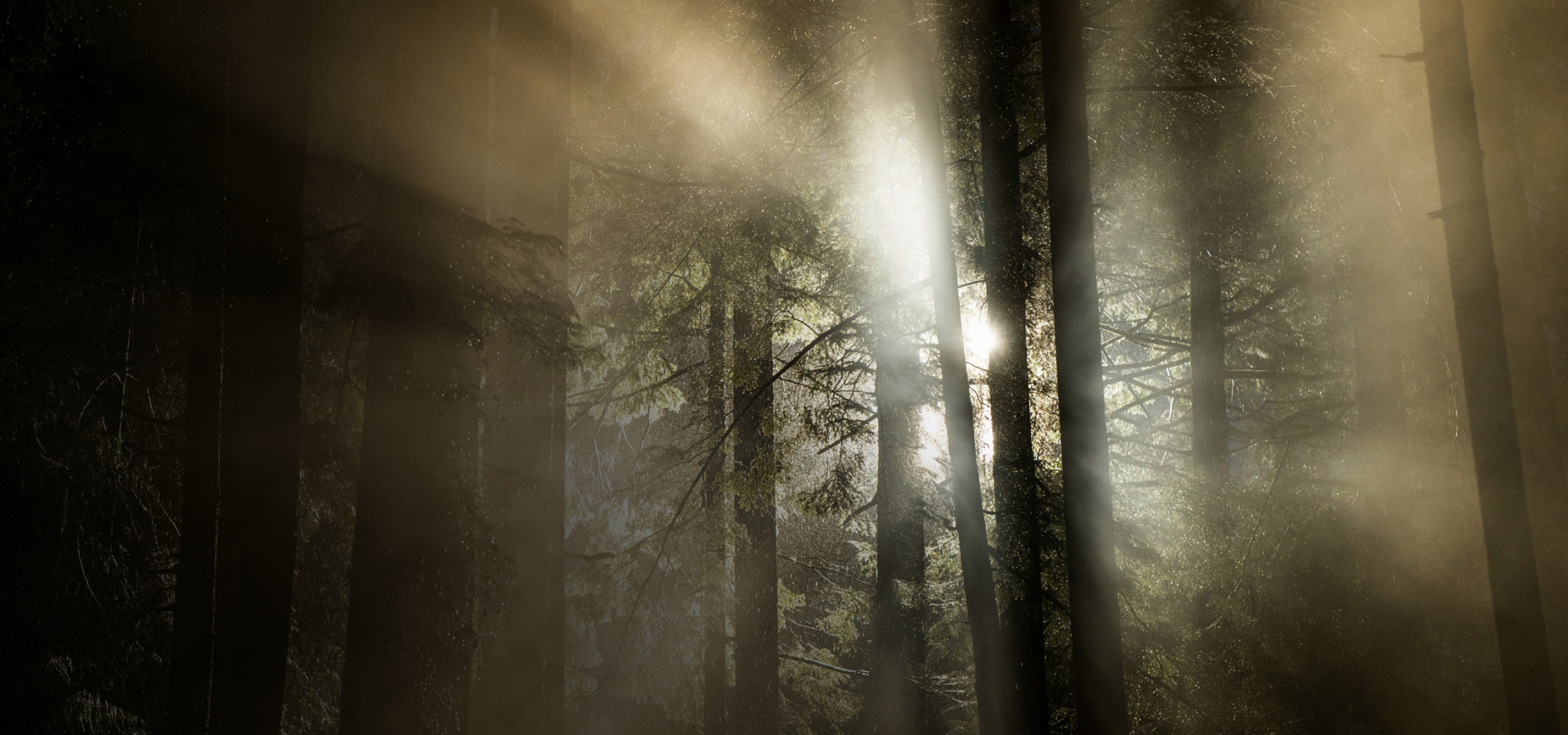 Photo credit:
Doane Gregory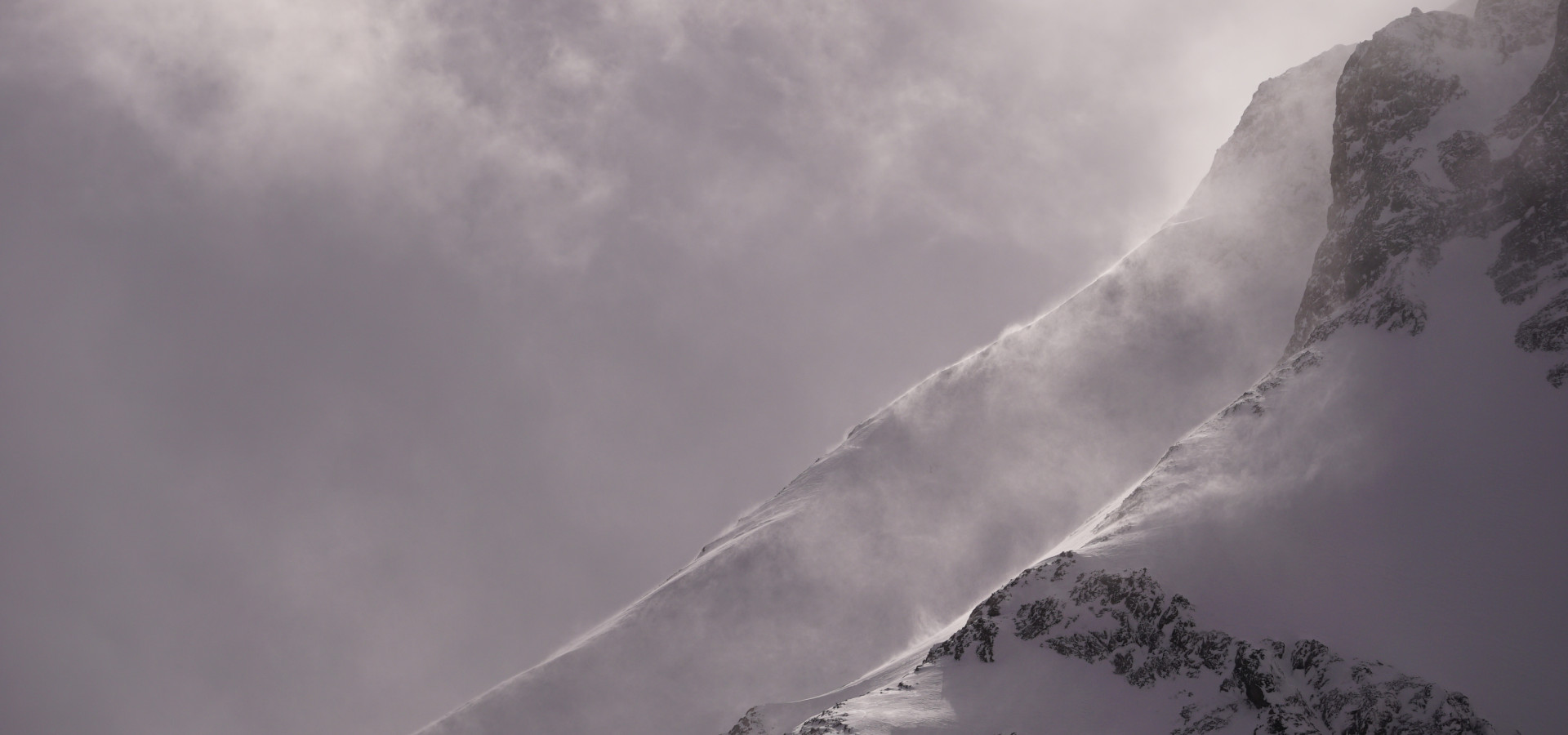 Photo credit:
Doane Gregory
A Legacy of Changemakers
At Mandell Pinder, we've served at the forefront of law for nearly 40 years.  We are a full-service boutique law firm with unrivaled depth and breadth of experience in Aboriginal law.
Experts in Aboriginal Law
Providing innovative legal services for protecting and advancing the interests of Indigenous peoples and governments, we collaborate with our clients by grounding our work in their expertise and unique knowledge.
Legal Services for Indigenous Peoples
Committed to assisting our clients meet their aspirations, our services aim to ensure that the law acts as a catalyst for positive social change.
Explore Practice Areas
What Our Clients Say
The working relationship with your extended team and other Managers within the Snuneymuxw organization has been both beneficial and rewarding. Your team provides legal counsel that is practical and clear in an arena that is often grey and lacks process. Your team has and continues to assist Snuneymuxw with creating new and / or revising assorted agreements and policies. The result is that it provides the community, Chief and Council, and staff with a renewed clarity and process that is straightforward.

On behalf of Snuneymuxw management, we thank you for the work you do!
Mandell Pinder LLP is really looking after our best interests; it's one thing I really notice about you guys. You are here for the betterment of the Xatśūll First Nation and I'm really proud to be associated with you.
The background of the Indigenous view is so high with Mandell Pinder LLP. It makes it very easy to ask and be open with you. The due diligence you've done has been astronomical for us. It enables us to look at the big picture – it can be small or very complex – but it has made a big impact on our leadership team and allows us to know when we can comfortably hand the projects off to our technicians.
It's great working with a First Nation Firm that serves our needs.
Mandell Pinder LLP has made significant contributions to the development of the Lower Fraser Fisheries Alliance (LFFA) governance and management regimes since their inception in 2010. Their counsel, expertise and guidance to the thirty Nations have resulted in the establishment of our Governance Protocol, For and Not for Profit entities which are imperative structures that maintain unity, collaboration and understanding amongst the communities. Mandell Pinder's passion to support First Nations rights based interests is always done in a professional manner but equally or more important is their ability to connect with our leadership and Nations in a way that makes them part of our LFFA family.
Mandell Pinder has been a loyal ally to Williams Lake First Nation for decades. We have set historic precedents together and are effecting real and meaningful change for our community. We are doing important work together and we appreciate the dedication and expertise that Mandell Pinder brings to our team.
Musqueam is grateful for our long-standing relationship with Mandell Pinder–a relationship rooted in respect, friendship and a shared vision of securing and protecting Indigenous rights. Mandell Pinder's ongoing work with Musqueam has directly resulted in a number of our members furthering their education to become lawyers. Through Mandell Pinder's support, Musqueam lawyers are encouraged to bring our culture into their law practices, and subsequently into the courts.
Photo credit:
Doane Gregory

Photo credit:
Doane Gregory
Our Contributions
With creativity, commitment, and determination, we've assisted in strengthening our clients' positions and improving outcomes. You can rely on our team.
Learn about our impact
About Us
We understand that our clients' cultural, economic, political, and ecological aspirations are as diverse as their lived experiences. Throughout our work, we're guided by our clients.
Learn more about us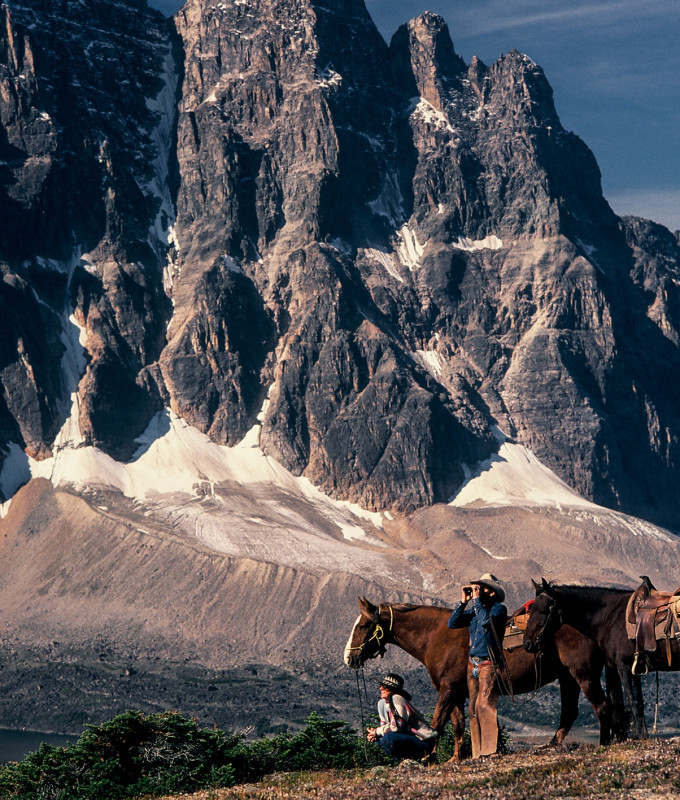 Photo credit:
Doane Gregory